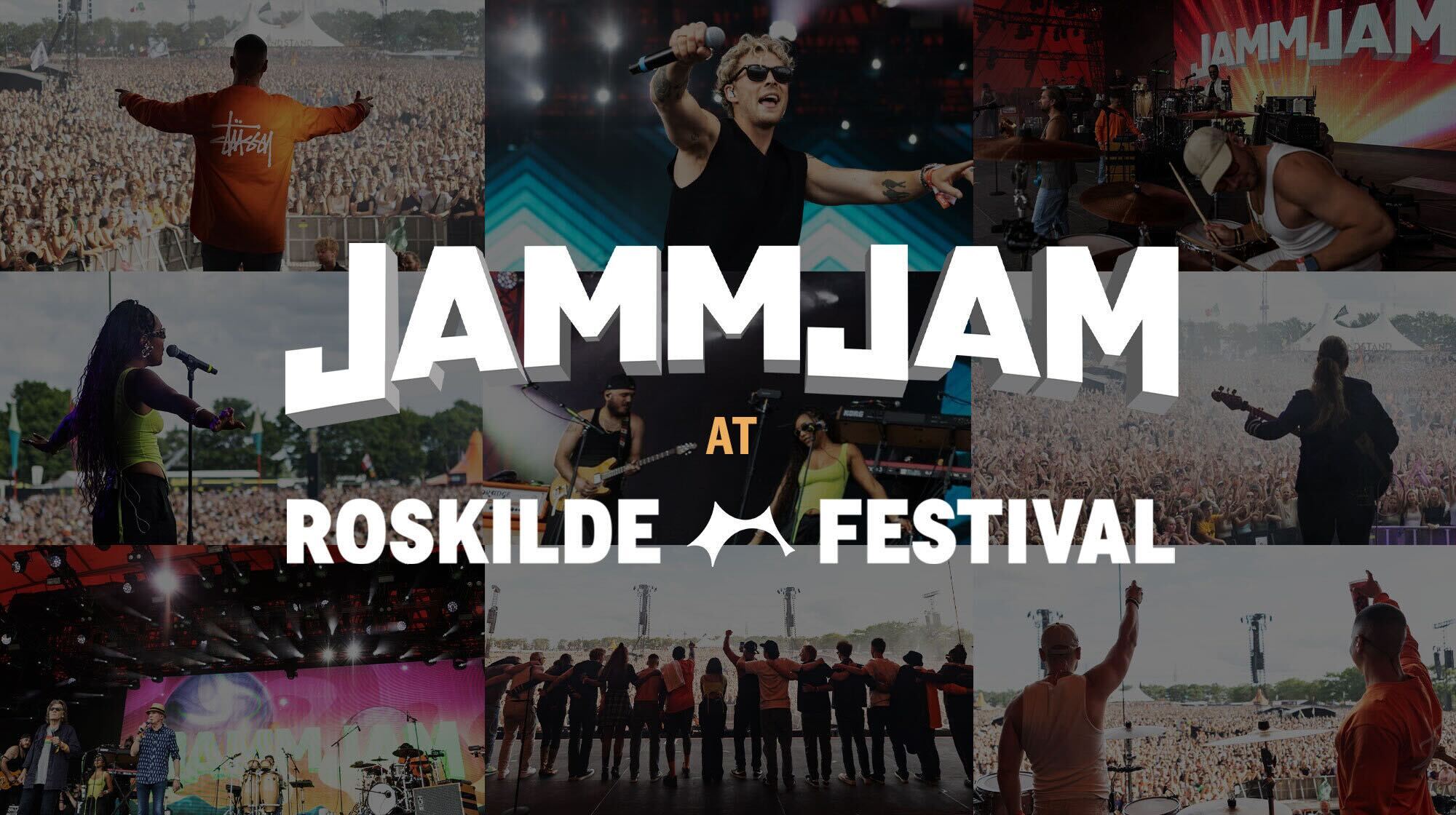 13 Jul

The JammJam at Roskilde recap – Free Nationals, Lukas Graham, Ida Nielsen, Christopher & More

ICYMI we brought the JammJam to our first festival main stage at the legendary Roskilde Festival in Denmark. Here is a clip from the JammJam at Roskilde, 80,000 people strong.

The Free Nationals with India Shawn kicked off the show, and then were joined by the incredible Ida Nielsen (Prince), Lukas Graham (the biggest band to ever come out of Denmark), Christopher (Danish super star), Ida Corr (Danish singer-songwriter/producer), Laid Back (Danish legends). It was epic.

Much love to the Free Nationals with Ron "T.Nava" Avant, Kelsey Gonzales, Jose Rios, Callum Connor, India Shawn, and guest drummer MckNasty for coming with us and crushing it.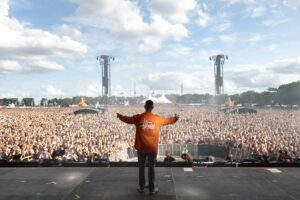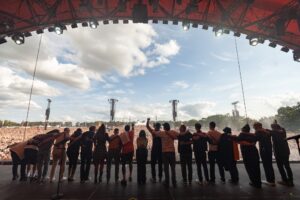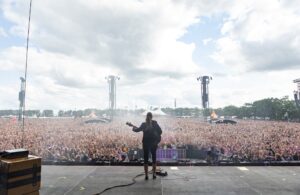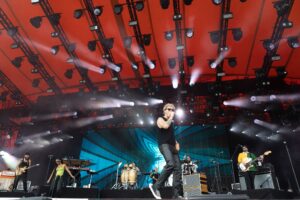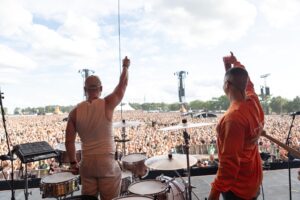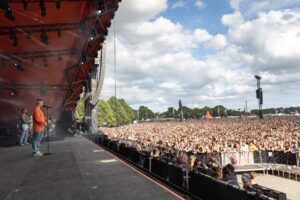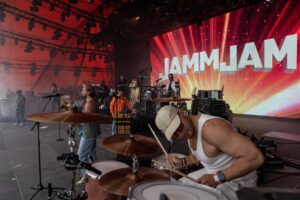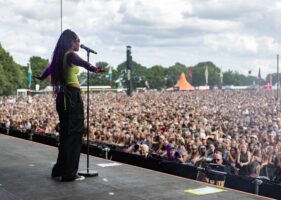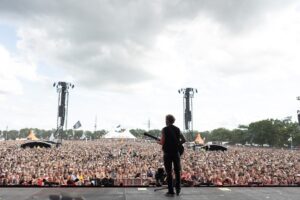 Check out the photo gallery from the JammJam at Roskilde here.
Much love to everyone who contributed to this incredible performance. We could not have done this without you : )
Until next time Roskilde!
All the best,
Team Jammcard