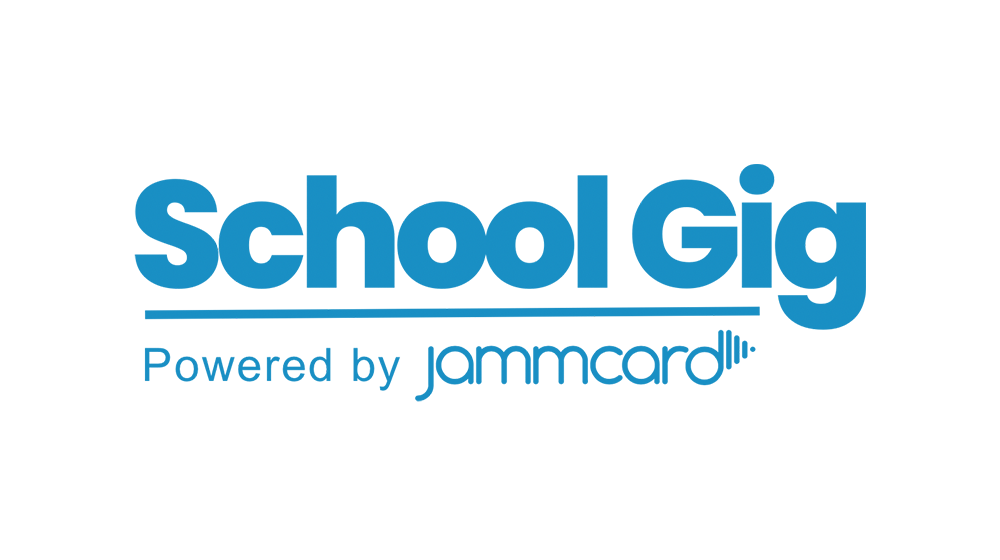 23 May

Jammcard Announces Schoolgig.us, Connecting Artists with Teaching Opportunities in California Schools

We have some exciting news. Proposition 28 passed this year in California, which will bring roughly $1 billion annually to fund arts education in PreK through 12th grade public schools. Over 6 million students will now have access to arts and music programs.

Approximately 15,000 music and arts professionals will be hired thanks to this funding. Jammcard is proud to announce that we've teamed up with Proposition 28 to create School Gig, a platform connecting California schools with talented artists interested in teaching.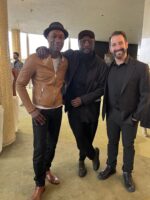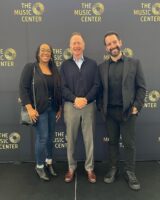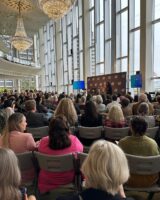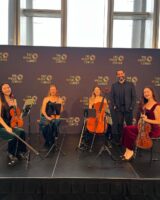 Being a teacher provides steady income, great benefits, keeps you in town, and helps craft the next generation.
Are you interested in becoming a teacher? If so, here is the landing page for School Gig. Please join the mailing list to stay up to date.
We're currently building the full platform, and it will be up by this August, in time for the school year.
If you want to dive deeper to learn more about Proposition 28, click here.
All the best,
Team Jammcard