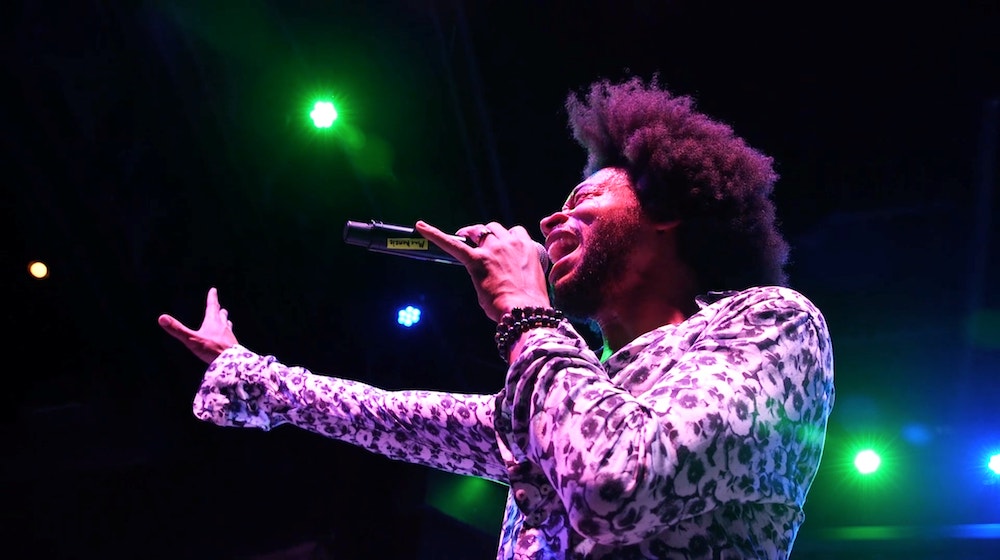 26 Feb

POLLSTAR ANNOUNCES MACKENZIE GREEN BOOKS NPG WORLD TOUR THROUGH JAMMCARD

Pollstar announced that Jammcard member Mackenzie Green will be the new lead singer of Prince's former band the New Power Generation. The band is gearing up for an Australian tour in March.

Mackenzie got hit up for the gig when Prince's former manager, and now NPG's manager, Jill Willis, made contact with him through Jammcard. When she first reached out to him through the app, asking if he would be interested in joining the band for the shows in Minneapolis and possibly trying out for a position with the band, he thought it was a joke. "Initially, I ignored it and thought it wasn't true." Mackenzie recalled. "But then I thought, well this is Jammcard, so it must be true? Then she called me. I ignored that at first too but then I decided I better check this out." It was true. And he got the gig.