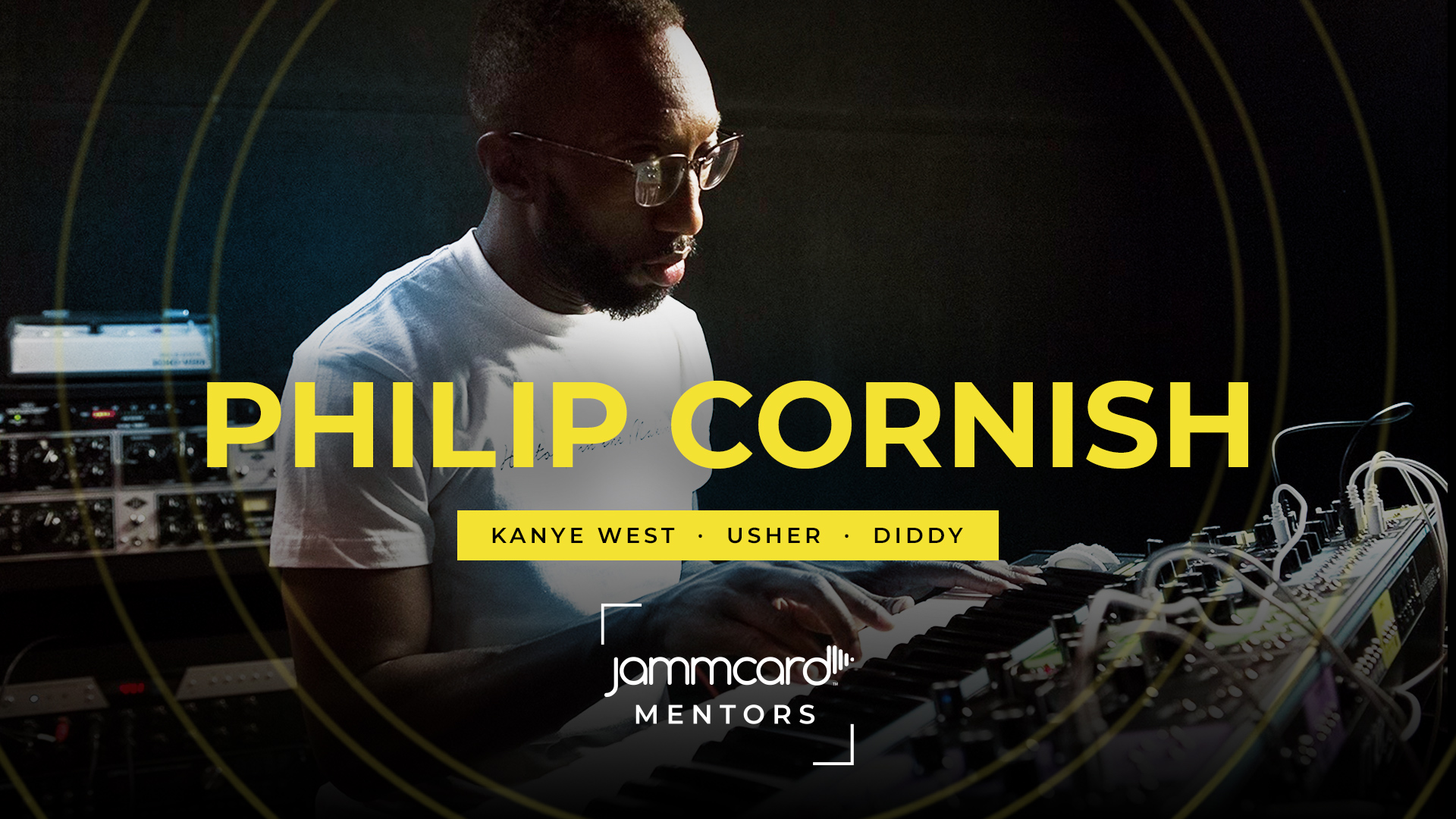 16 Dec

Philip Cornish is on Jammcard Mentors!

Kanye West musical director and Grammy winner, Philip Cornish is now on Jammcard Mentors! Phil is known for his work as musical director, keyboardist and producer with artists like Kanye, Usher and Diddy to name a few, his work on "Jesus Is King" & "Jesus is Born", as well as the Sunday Service Band.

With Jammcard Mentors, you can book Phil for 1-on-1 mentorship sessions where you can discuss how to hone in your skills as a Musical Director, production tips, overall approach to playing and chord voicings & substitutions, feedback on your arrangements, touring, and anything else you would like to discuss.

Learn from the best. Join Phil's waitlist to be the first notified when he drops available mentorship slots.

Join Jason's waitlist here: https://jammcard.com/mentors/featured/philthekeys

More Jammcard Mentors: https://jammcard.com/mentors

Jammcard Mentors is a music mentor marketplace, where you can book 1-on-1 live video calls with music's leading pros.