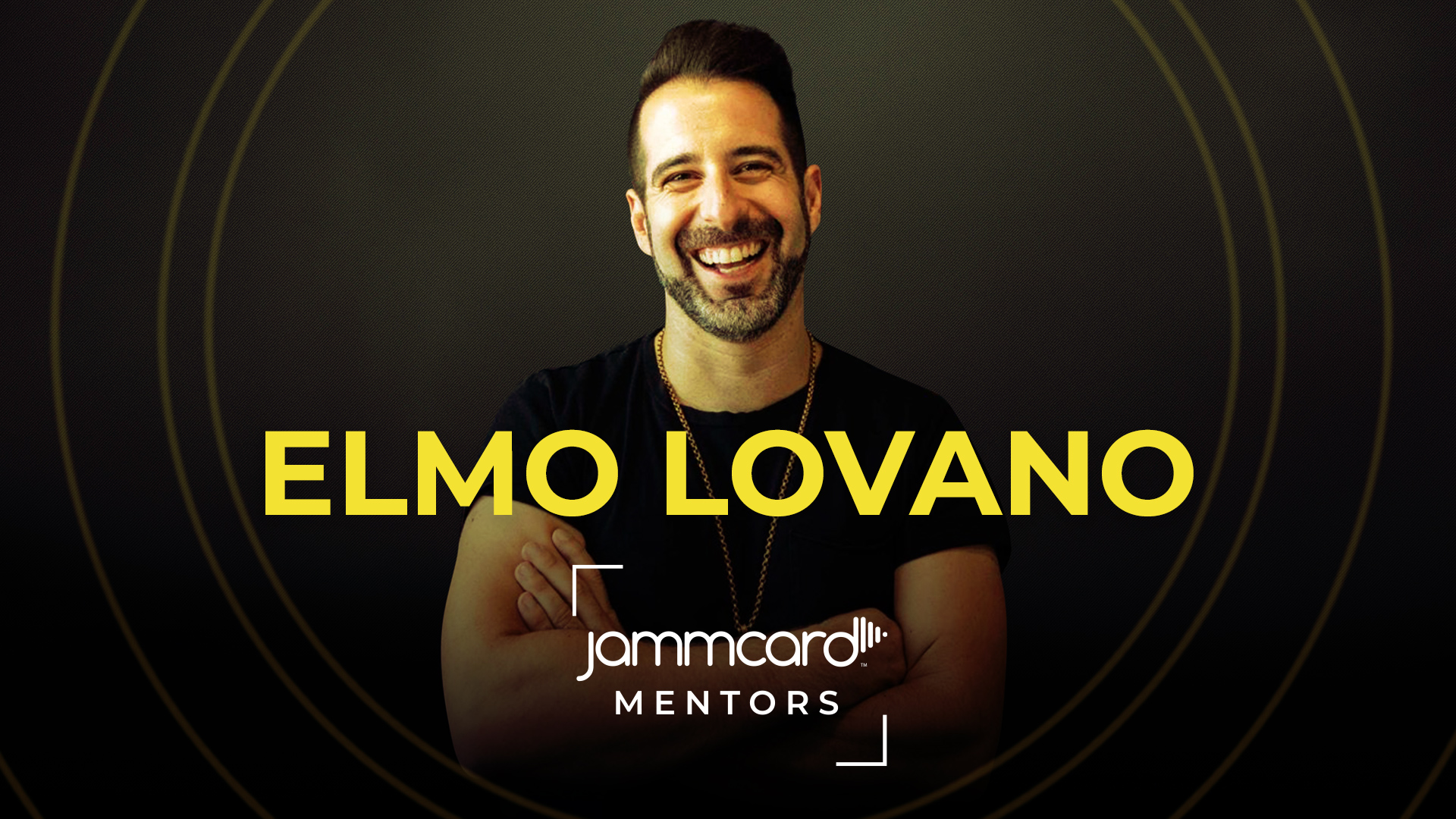 05 Nov

Our next Jammcard Mentor is Elmo Lovano

The newest Jammcard Mentor is our Founder/CEO, Elmo Lovano. Elmo toured with many artists for nearly 15 years before starting Jammcard, and learned a lot on his journey from musician, to music professional, to entrepreneur. Elmo is opening up his schedule to do 1-on-1 live video mentorship sessions with you to discuss topics related to accelling your career, expanding your network, growing as a musician and much more. Join Elmo's waitlist to be the first notified when he drops available time slots.

Join Elmo's waitlist here: https://jammcard.com/mentors/featured/elmolovano

Jammcard Mentors is our newest platform. A music mentor marketplace, where you can book 1-on-1 live video calls with music's leading pros.