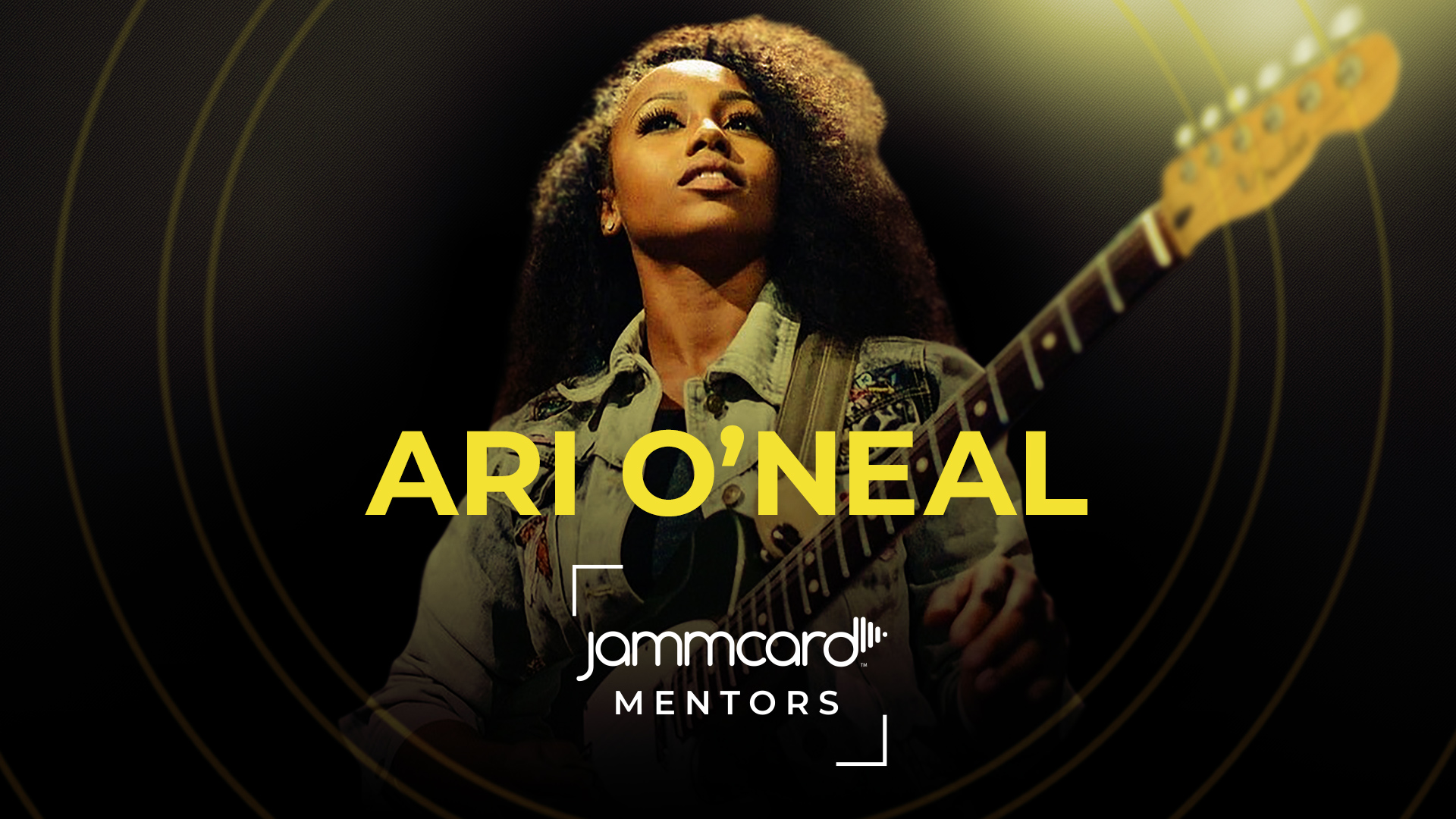 15 Nov

Our next Jammcard Mentor is Ari O'neal!

Our next Mentor is guitarist Ari O'Neal! Ari has performed on some of the biggest tours of the last few years including Beyonce, Lizzo, SZA, and Nelly. You can now book Ari for 1-on-1 video mentorship sessions to discuss topics including how to land a tour, building your social media presence, endorsements, taking your career to the next level, and more! Join Ari's waitlist to be the first notified when she opens up mentorship slots.

Click the link to join Ari's waitlist and be the first notified when she opens available time slots: https://jammcard.com/mentors/featured/ari_oneal

Jammcard Mentors is our newest platform. A music mentor marketplace, where you can book 1-on-1 live video calls with music's leading pros.