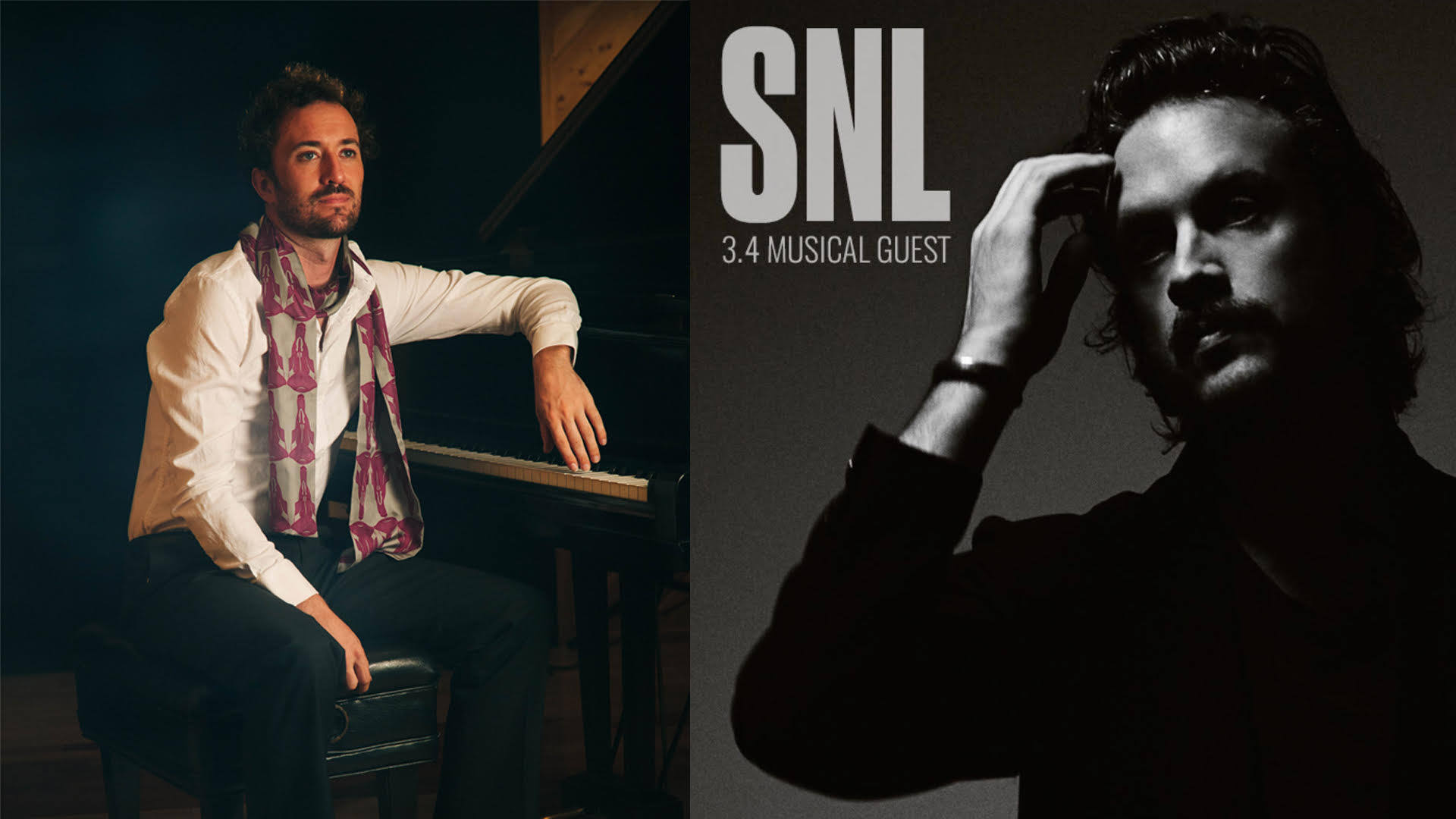 27 Feb

JON TITTERINGTON BOOKS FATHER JOHN MISTY GIG – PLAYING SNL AND COACHELLA

Jammcard member Jon Titterington just booked the Father John Misty gig. His first performance with the group will be Saturday Night Live on March 4th, followed by Coachella on the famed main stage. Jon will have the piano seat for FJM's entire upcoming album cycle.

Jon is a mega talented multi-instrumentalist and music director, with his focus mostly on keys. He has done world tours with Kina Grannis and Christina Perri, while continually working on his group The Roofbeam Carpenters.

Check out Jon's performance on Jammcard's web series Scoped here: https://www.facebook.com/jammcard/videos/10153749678672503/

Congrats Jon!