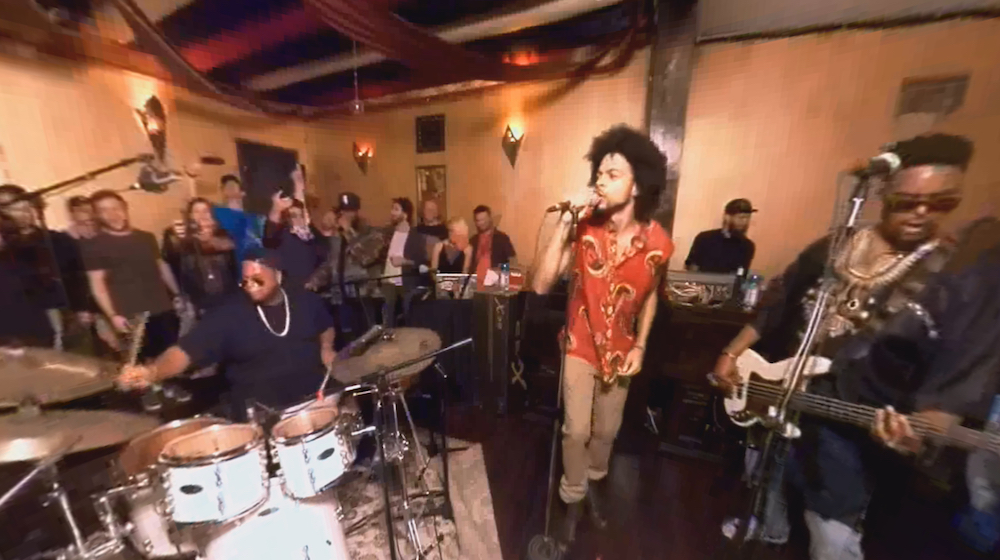 31 Aug

JammJam VR: TheBBC. Jammcard 360 Live Video Passes 120k Views In First Week

This week, we released our first episode of JammJam VR, a 360 video of our members-only flagship event, the JammJam, taken from "the eye of the jam." The debut vid is on The Brandon Brown Collective (aka TheBBC) and already passed 120,000 views in its first week. The Brandon Brown Collective features Stanley Randolph on drums, MacKenzie Green on vocals, Stacey Lamont Sydnor on percussion, Alayna Rodgers and Queen Neia on backing vocals/dance, Kyle Bolden aka Kool Kyle on guitar, Noah Hernandez on guitar, John Whitt Jr. on keys, The Smokin Horns, and of course, Brandon Brown on bass. The members of TheBBC are the bands of Stevie Wonder, The Jacksons, Fergie, Diddy, Christina Aguilera and more.

We teamed up with Arcturus, a best-in-class immersive entertainment company led by Andy Stack (YouTube), Ewan Johnson (Pixar), and Devin Horsman (Forbes 30 Under 30) to capture the JammJam in 360 and produce JammJam VR.