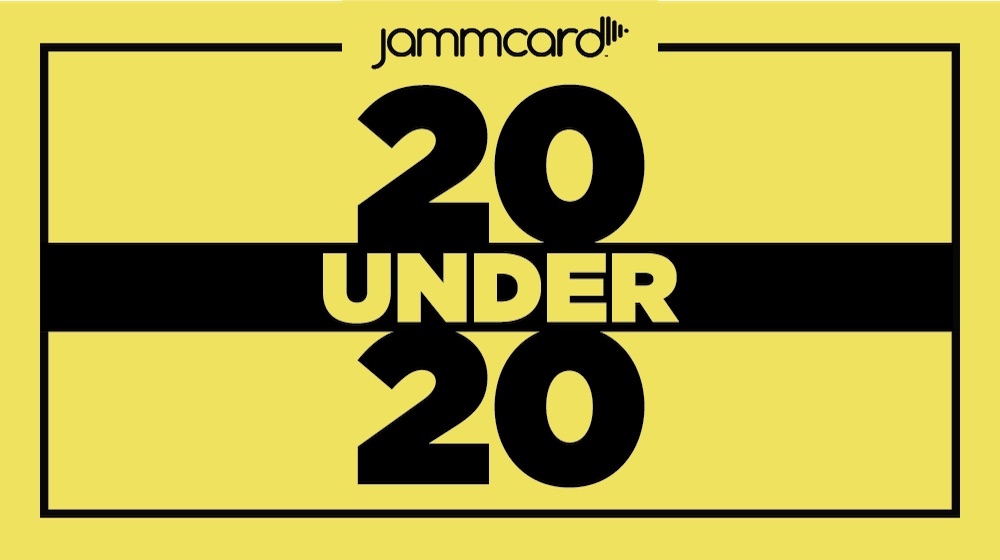 27 Nov

Jammcard's 20 Under 20 Nominations

We're happy to announce the inaugural Jammcard 20 Under 20.

Jammcard's 20 Under 20 list will recognize the brightest talent, innovators and game-changers 20 years of age or younger who are transforming music. We've been seeing so much young talent in the community and we wanted to create a place for them to be acknowledged and supported.

The winners selected will also get:
 Jammcard Membership 
 Exposure to the Jammcard community via a post in the Jammcard app and on one of our social media outlets
 The Jammcard membership will give them access to gig opportunities, mentors, and valuable tools to help build their career 
 A performance slot at the JammJam in their city
How does it work?
First, we consider the submissions from this online nomination form, as well as consult dozens of industry leaders and experts. We also follow our community and keep a close eye on the latest up-and-comers.
We evaluate each candidate based on criteria such as style, tone, originality, and impact. We have a panel of expert judges who review and help determine the final 20 Under 20.
The judges include:
– Terrace Martin (producer and composer: Kendrick Lamar, Snoop Dogg, Herbie Hancock)
– Christina Perri (multi-platinum recording artist)
– Tal Wilkenfeld (singer songwriter and bassist: Jeff Beck, Prince, Chick Corea)
– Robert "Sput" Searight (producer and drummer: Ghost-Note, Snarky Puppy, Erykah Badu)
–  Jae Deal (composer and arranger: Elton John, Janet Jackson, Lady Gaga and professor at USC Thornton School of Music)
– The Jammcard staff