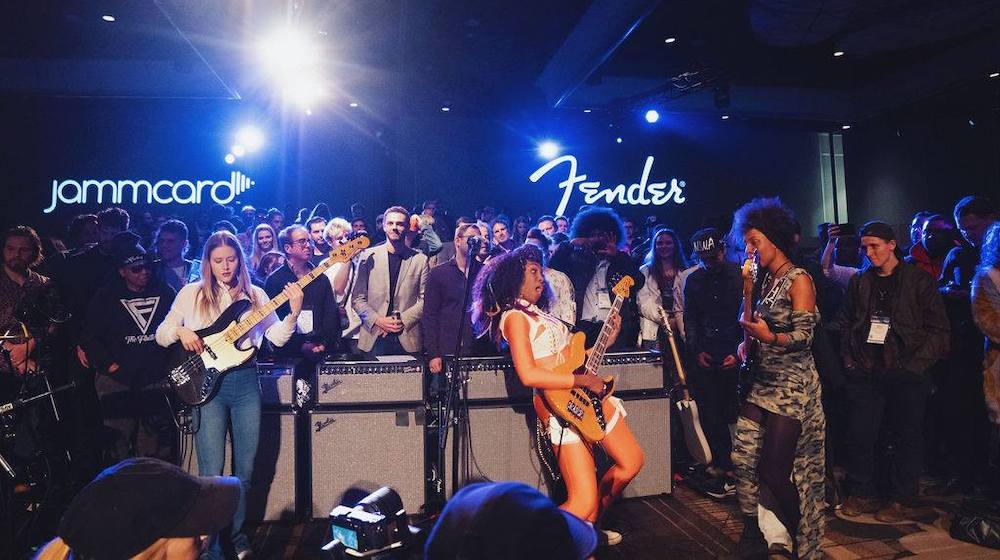 21 Jan

Jammcard partners with Fender to produce the Fender JammJam at NAMM

On Friday, January 17th, we brought the JammJam to Anaheim during NAMM. This marked our first time having any sort of presence at NAMM, and it also was the first time we've built a partnership like this with our friends at Fender. We teamed up with Fender to make an incredible event full of our star guitarists, bassists and the rest of the Jammcard member community. 

Celebrating the Stratocaster we had performances by Mark Lettieri (Snarky Puppy), Ari O'neal (Beyonce) and Ayla Tesler-Mabe, featuring Jason "JT" Thomas (Snarky Puppy) on drums and Wes Stephenson (Funky Knuckles) on bass.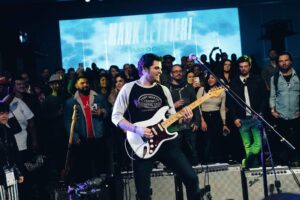 Mark Lettieri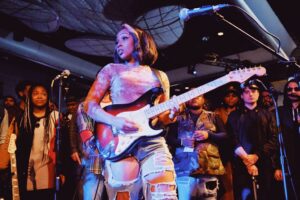 Ari O'Neal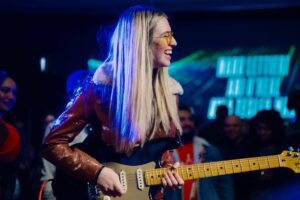 Ayla Tesler-Mabe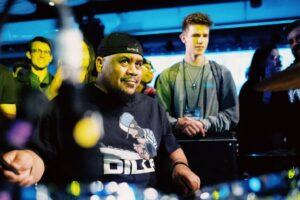 Jason "JT" Thomas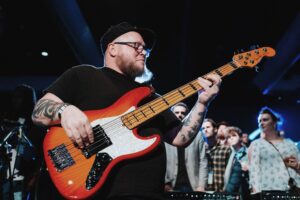 Wes Stephenson
Celebrating the Jazzmaster we had Mateus Asato (Tori Kelly) and Gina Gleason (Baroness) featuring Quintin Ferb Gulledge (Beyonce/Jay-Z) on keys, Luke Holland (Rufus Du Sol) and Sean Wright on drums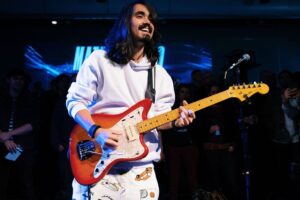 Mateus Asato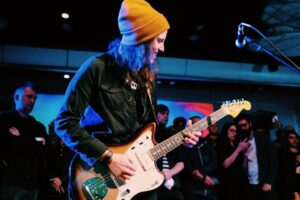 Gina Gleason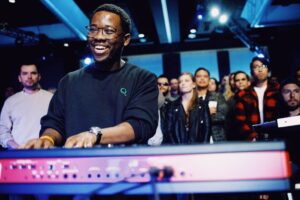 Quintin Ferb Gulledge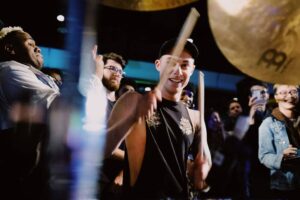 Luke Holland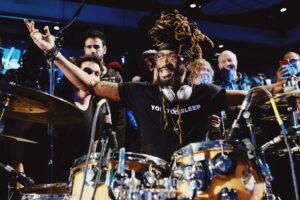 Sean Wright
We had an unforgettable triple bass performance with Nik West (Prince), Nicole Row (Panic at the Disco) and Ana Karina Sebastiao joining forces.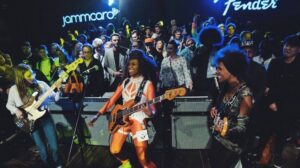 Nicole Row, Nik West, Ana Karina Sebastiao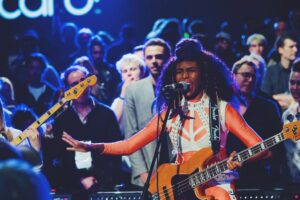 Nik West
The Telecaster squad came thru strong with Daniel Donato, Zane Carney and Nathaniel Murphy, alonside a killing band consisting of Daru Jones (Jack White), Dmitry Gorodetsky (Charlie Put) and 2020 Grammy nominated Dylan Meek.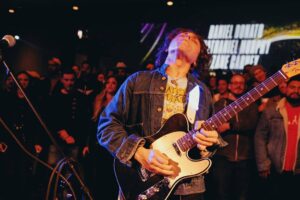 Daniel Donato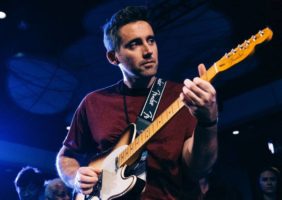 Nathaniel Murphy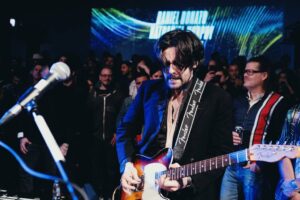 Zane Carney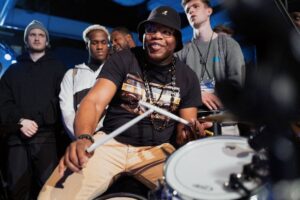 Daru Jones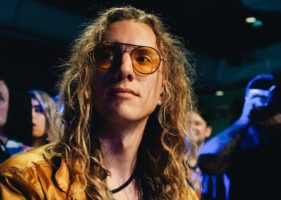 Dylan Meek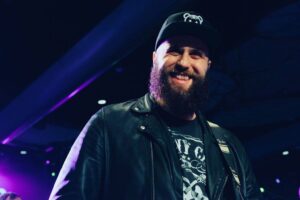 Dmitry Gorodetsky
To close out the night we brought out Kenny Wayne Shepherd and his amazing band featuring Tyler Bryant and Stevie Ray Vaughn's drummer Chris Layton on the kit.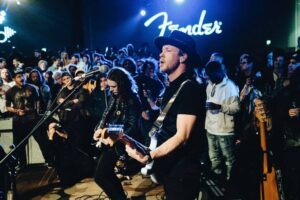 Kenny Wayne Shepherd & Tyler Bryant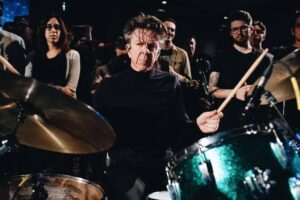 Chris Layton
Big love to our friends at Fender and the entire Jammcard community for coming together and collaborating on an incredible night in our classic, improv, JammJam style.
For the entire Fender x Jammcard JammJam photo album click here