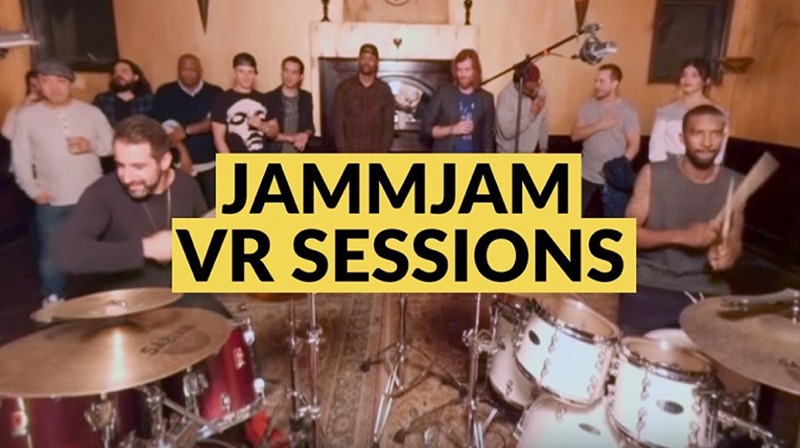 16 May

Jammcard Launches One-of-a-Kind 360 Music Series

A jam session, with all Jammcard members, in 360 VR?! We're happy to announce our collaboration with Arcturus for our newest venture, the JammJam VR Sessions. Now, everyone can experience our famed event, the JammJam, from the center of it all. The sizzle was just released and features performances from Jammcard members including:

Phil Simmonds (Jessie J), Dmitry Gorodestsky (Charlie Puth), Bonnie McIntosh (Selena Gomez), Scott Page (Pink Floyd), Ray Marshall Jr. (Bebe Rexha), Elmo Lovano (Juliette Lewis), Jon Gutwillig (Disco Biscuits),Ron Allen (Jason Derulo), Chaun Horton (Natasha Bedingfield), Dave Yaden (Lady Antebellum), D Mills (Charlie Puth), Terrance Slim Holmes (Tito Jackson), John Michael Anderson (Banks), Sam Fullerton (Lupe Fiasco), Martin Diller (Yuna), Eric Zayne, Cesar Ramirez, Chrisol Lomeli, Ray Goren, Ash Myers, Steven Trousaint (Willow Smith) and Joel Van Dijk (Aloe Blacc).

Check it out on our Facebook page here.