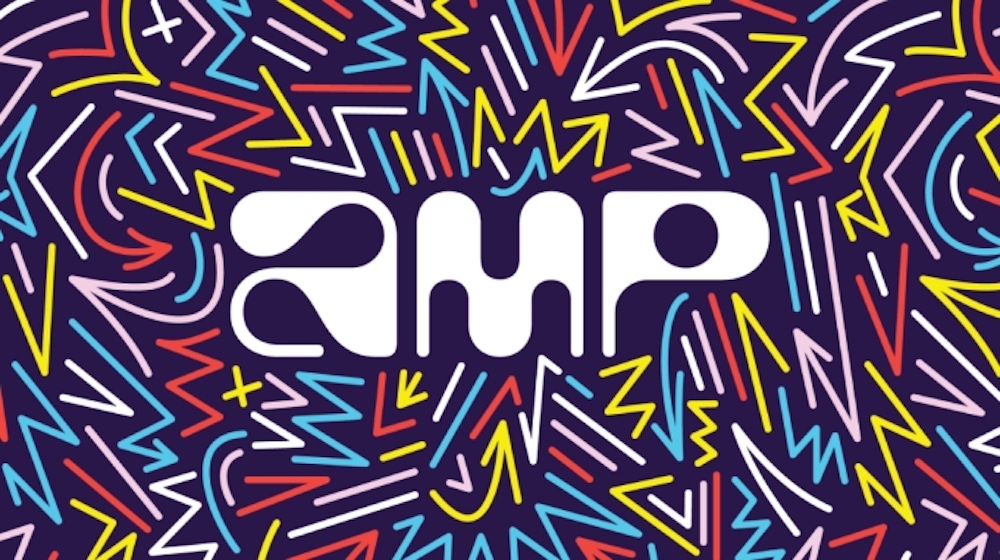 09 Mar

Jammcard is working with Amazon's new app Amp to make livestream radio shows

We're proud to announce that we are working with Amazon's new live radio app, Amp!

Amp is an incredible new app that combines music and live conversation.

We will be producing multiple live radio shows with some great artists from our community.

"When Amazon brought us this idea we jumped on it, and it's been nothing but a pleasure working with them since. I had 20 show ideas within an hour after the first meeting, and most of those ideas have actually come into fruition now. I believe that this app will change the radio and streaming world, for the better of the artist." 

– Elmo Lovano (Jammcard Founder/CEO)

More on AMP here: https://www.onamp.com/

Jammcard Radio's first host on AMP is our very own music historian, host of "The Session," the brilliant Christian James Hand. He'll be bringing his new show Man Vs Radio to Amp every weekday, Monday through Friday, at 11am PST. Starting today!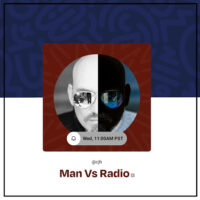 Amp is currently invite only, but we got you covered. Download the app here and use the code: JAMMCARD to create an account.
"We're wrestling control of the airwaves back from the folks that ruined radio! All we hear is radio blah-blah/Radio ga-ga- not anymore. Man Vs Radio.🤘🏼" 
-Christian James Hand