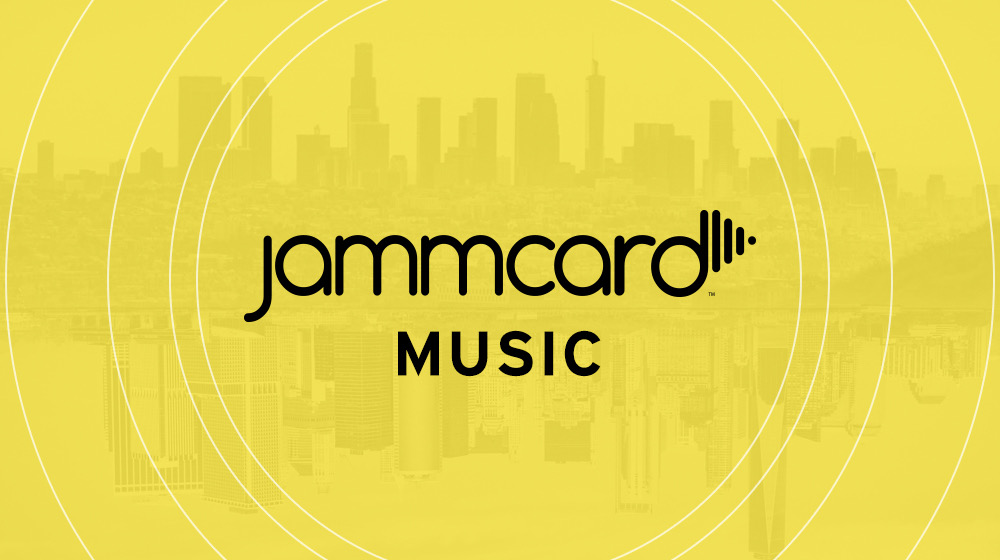 31 Jan

Introducing Jammcard Music's debut album release – Terrace Martin's Gray Area

We are happy to announce Jammcard Music. 

Jammcard Music is an artist friendly, non-exclusive label by Jammcard. 

The first release from Jammcard Music is from Grammy-nominated producer, songwriter and performer Terrace Martin with his new project, Terrace Martin's Gray Area. The album, Live at the JammJam, is out TODAY, January 31st in partnership with Sounds of Crenshaw and Empire Distribution. Recorded and filmed live at our signature event, the JammJam.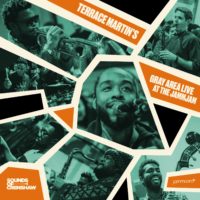 Taking place at Studio A of United Recording in Los Angeles, the jaw dropping performance showcases some of today's most talented jazz musicians fully tapped into their creative peak.
"I really believe what Jammcard is doing is the forefront. I don't think anybody knows the level of greatness of what Jammcard and the JammJam is doing." – Terrace Martin
Along with Terrace Martin, Gray Area also features Ronald Bruner Jr., Kamasi Washington, Maurice "Mobetta" Brown, Ben Wendel, Paul Cornish, and Joshua Crumbly. The set is filled with some of the most exciting and powerful jazz music created in years. And Studio A of United Recording was literally packed with 300 Jammcard members surrounding the performers. 
"It was a beautiful exchange of energy to have people that close to you in the midst of the music. Because we do life music. We do human being music. We're trying to help heal souls, and heal ourselves. So through that sometimes you need to feel your brothers and sisters, you need to feel them as close as possible to you to make sure the right  message is conveyed to the public." – Terrace Martin
With the release of the full length album, we also dropped the first video from the album. It features the song "For Free?" which Terrace wrote with Kendrick Lamar (the original is on Kendrick's "To Pimp a Butterfly", which Terrace co-wrote and produced). The video features a full length jazz instrumental live version of that song, with insane solo's from Ronald Bruner Jr. and Paul Cornish, and an intro that Terrace says "tells the story of how my people are being treated right now." This video is filled with some of the most incredible musicianship and musical family love we've ever seen.
Click here to watch Terrace Martin's Gray performing "For Free?" Live at the JammJam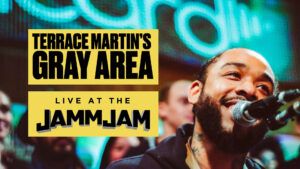 "It's an honor to work with Terrace. We have a great chemistry creatively, and he inspires me to try new things and keep going. It was his idea to have Jammcard start releasing music. So there's no better way to start than by releasing his." – Elmo Lovano, founder/CEO of Jammcard and producer of Live at the JammJam
We are extremely excited for the launch of Jammcard Music and for what the future has in store. Currently, Jammcard Music is only releasing albums recorded live at the JammJam. We will make an announcement when open submissions are available. We'd appreciate you taking the time to sit back and listen to the mastery at work, and if it moves you, please spread this music to your world. All love.