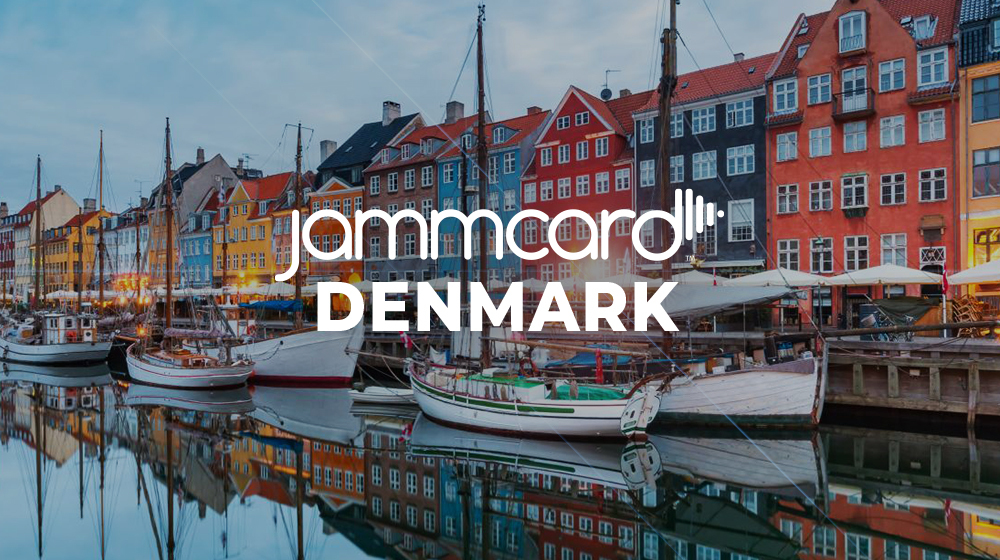 27 Jun

Introducing Jammcard Denmark 🇩🇰

After launching the UK community this month, we are excited today to announce the launch of Jammcard Denmark!

So, why Denmark? We believe that Copenhagen is a fast growing city in music, and a meaningful step to the rest of Scandinavia. We started to get to know the Danish culture a bit more and realized there was so much creativity coming out of there, like our dear friend, Lukas Graham;

"With so many amazing songwriters, producers and artists from Denmark who have a global ambition, Jammcard is going to be an incredible asset to the music community . Since our population is small, so is the amount of people who write, play, produce, perform and direct music. Jammcard will make it easier for others to go to London or make the Atlantic leap as I did and connect with the right people on the other side"
– Lukas Graham

"As a producer/artist, it is a great honor to have Jammcard open the community in Denmark, and for me to be a part of the launch of Jammcard, who already counts so many talents and legends"
– Rune Rask (Producer/Songwriter – Kendrick Lamar, Schoolboy Q, Suspekt)

To celebrate this new community, we are throwing a massive JammJam at the Roskilde Festival this Saturday, with Dirty Loops, Rune Rask and friends! So if you or any of your friends are playing at the festival or happen to be in town, come thru the Arena Stage at 7pm, Saturday night! As always, we want to expand the community with the input of our current member's recommendations so please help us spread the news to all of your friends in Copenhagen and Denmark!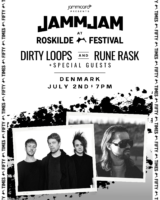 Jammcard will now be available in the Danish App Store and Google Play Store and we'll be accepting members that are music professionals in Denmark.