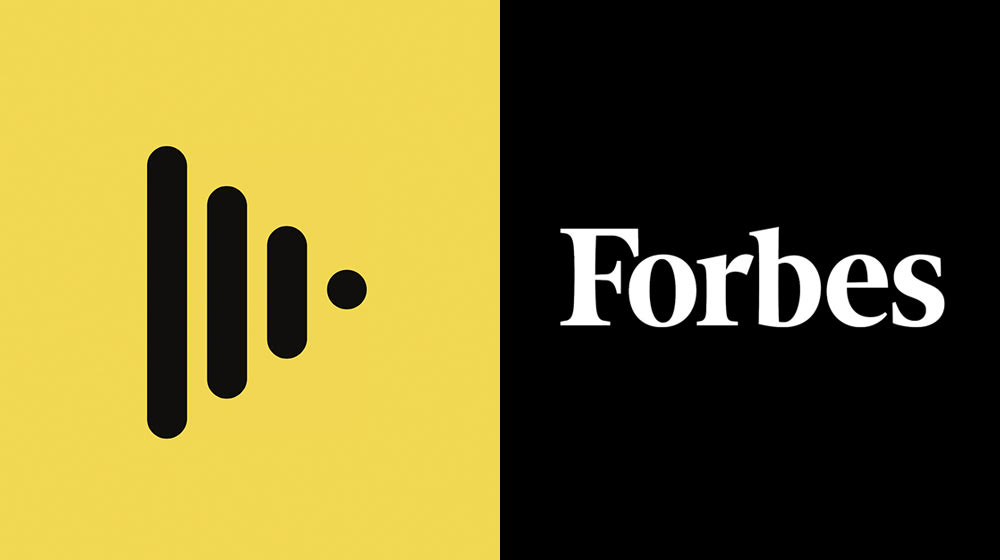 04 May

FORBES ON THE EVOLUTION OF JAMMCARD

This week, Forbes wrote about Jammcard's evolution into helping the professional music community work together more efficiently, the company's current focus, and how Founder Elmo Lovano embraces everyone as a "member" not a "user."

Forbes states how "Jammcard features musicians who have played with superstars like Bruno Mars, Beyoncé, Miley Cyrus, The Chainsmokers and dozens of others. These artists are at the top of their game and the best of the best, but that doesn't mean some of them don't occasionally need some help locating their next trek or studio session."

Thank you to Hugh McIntyre and Forbes for the nice write up. Click to read the full article here.