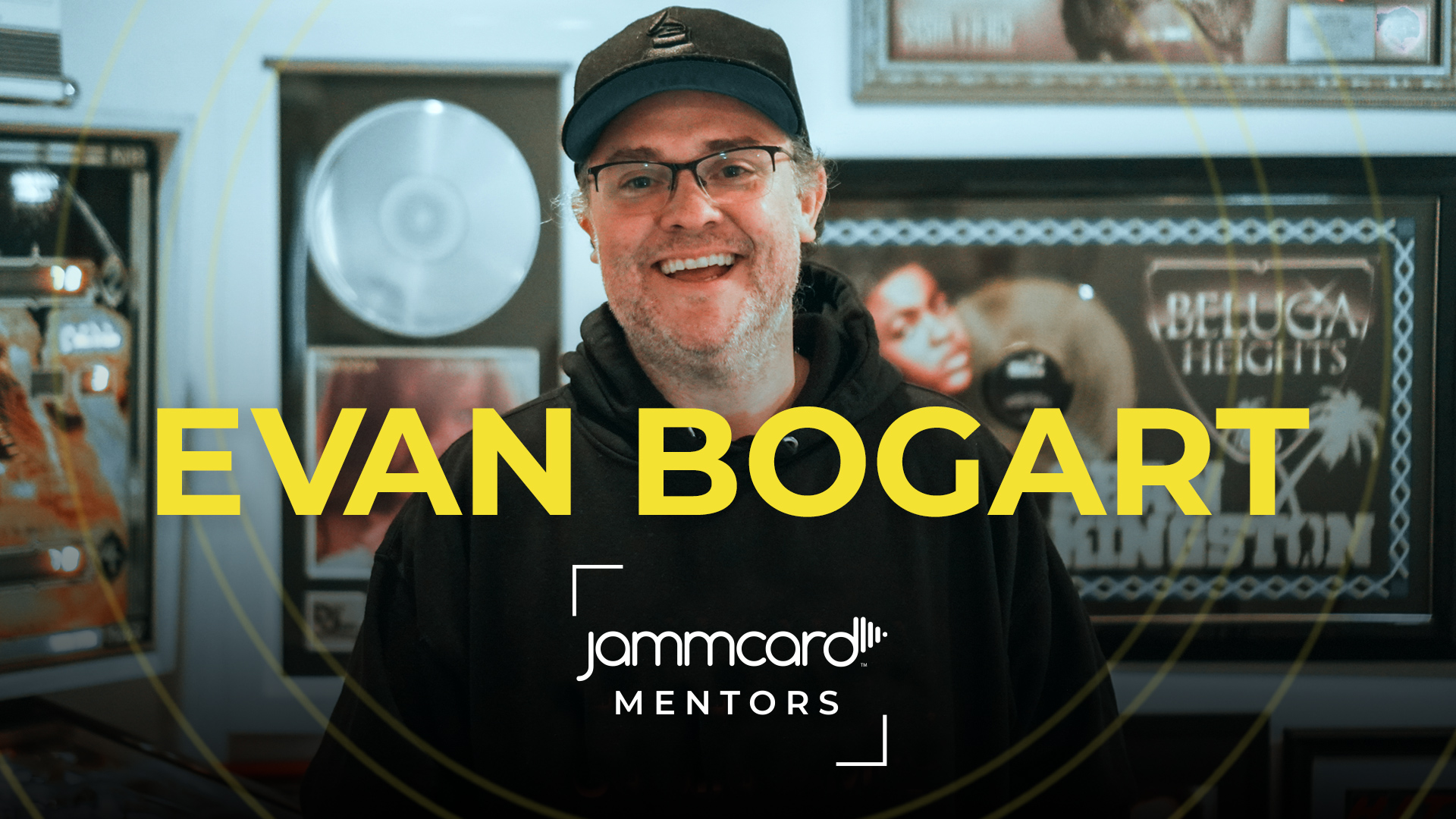 09 Nov

Evan Bogart is our newest Jammcard Mentor!

The next Jammcard Mentor is award-winning songwriter, producer, music publisher, TV/film producer and music industry specialist, Evan "Kidd" Bogart. Evan has crafted countless songs and worked with music's biggest names including Beyonce, Eminem, Rihanna, Lizzo and many more. He is also the Chair of the Songwriters & Composers Wing of the Recording Academy. 

With over 25 years navigating the music industry, Evan has gained the unique knowledge needed to be successful. We are happy to have Evan opening up his schedule for 1-on-1 live video mentorship sessions on Jammcard Mentors so he can share this knowledge with you.

Click the link to join Evan's waitlist and be the first notified when he opens available time slots: https://jammcard.com/mentors/featured/evanbogart

Evan will be available to discuss anything related to songwriting, publishing, producing, general career advice and much more that may help you on your musical journey. 

100% of Evan's proceeds from Jammcard Mentors will be donated to MusiCares. 

Jammcard Mentors is our newest platform. A music mentor marketplace, where you can book 1-on-1 live video calls with music's leading pros.