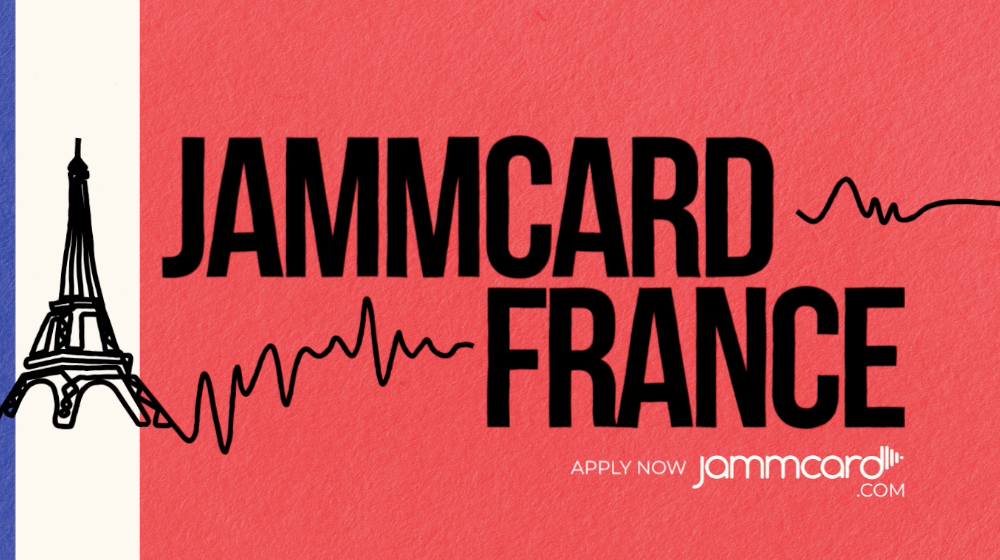 16 Mar

Announcing Jammcard France!

We're excited to open up our first new chapter of 2023, Jammcard France!

If you're a music pro in the region, you can now join Jammcard by applying at Jammcard.com or on the Jammcard apps (iOS and Android).

After opening up the UK and Denmark communities in the summer of 2022, we're excited to start rolling into more of Europe. Opening up France, and connecting more of the US with the EU, felt like the right move.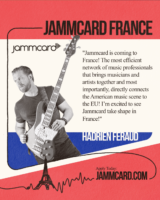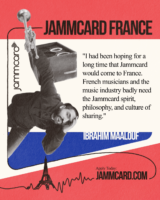 "When our company, Quincy Jones Productions, first invested in Jammcard, we believed in connecting musicians closer and creating a safe community for artists. The Jammcard team exceeded our expectations and not only were they able to connect thousands of musicians, they have done so internationally. And the first Jammcard in Paris is the ultimate implementation of this philosophy, pairing musicians from all over the world with French musicians to create a unique experience – for many years to come!"
–Thomas Duport (Vice President, Strategy – Quincy Jones Productions)
We are excited to build the Jammcard community in France. Let your your pro music friends that Jammcard France is now open!
Much love family!
Jammcard on Instagram
https://www.instagram.com/jammcard/
Jammcard on TikTok
https://www.tiktok.com/@jammcard